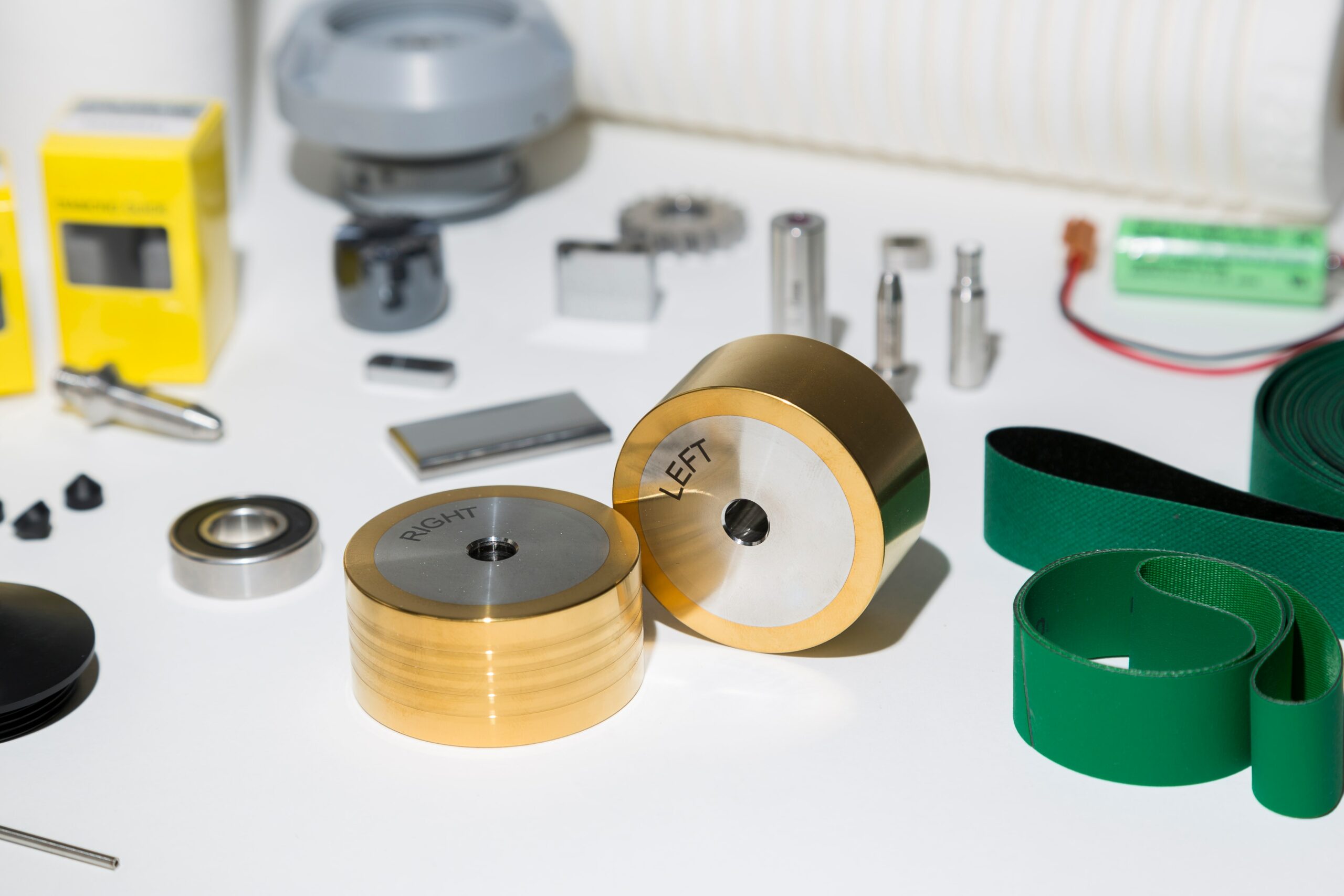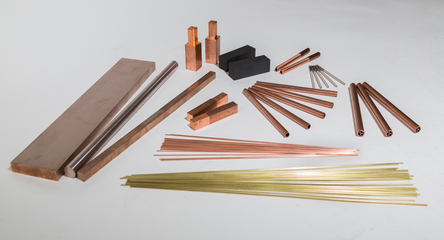 About Us
For over 20 years, Excel EDM Supplies has built a reputation for being one of the UK's leading stockist and distributor of EDM Consumables, Spare Parts and Wear Parts for EDM machines. Supplying the highest quality products, on time, every time, has been the bedrock of the company's success over the years.
Moving forward, as part of the Excel Precision Group, it is our absolute intention to further enhance the company's reputation by significantly increasing both our product lines and our inventory levels. As part of our growth strategy, Excel EDM Supplies is now able to offer pre-owned EDM machines and chiller units.
We also offer a range of tooling, working holding equipment, training, a design service, software packages and servicing packages. To summaries, we can support your company through every aspect of your EDM journey.
Products
Excel EDM Supplies Limited can provide you with all the spare parts and consumables you may require to run your EDM Machines. Thousands of items on the shelf for next day delivery.
NEW INTO STOCK! OUR NEW BRASS AND SUPER BRASS WIRE. SUPERIOR QUALITY WIRE, PRICED TO SELL. OUR SUPER BRASS WIRE CUTS UPTO 25% FASTER THAN STANDARD BRASS WIRE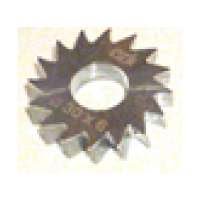 Z16 Cutter Mill
100-434-447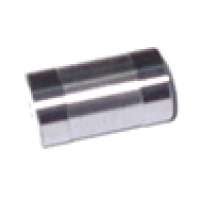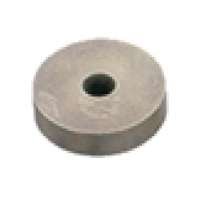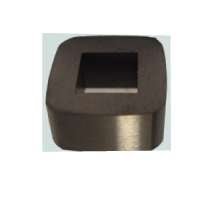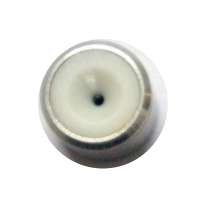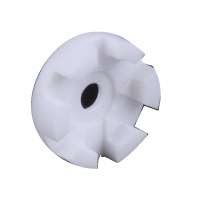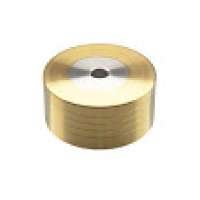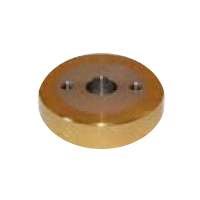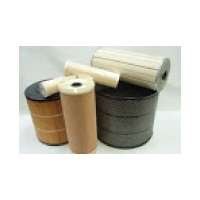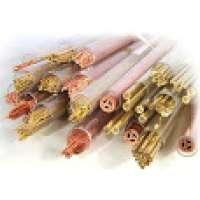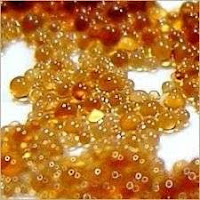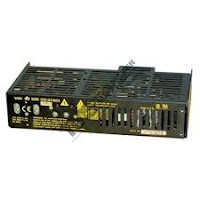 Power Supply
200-970-673
Refurbed 2yr warranty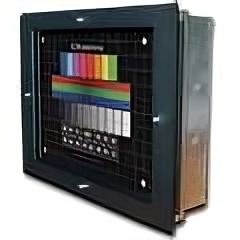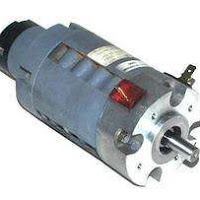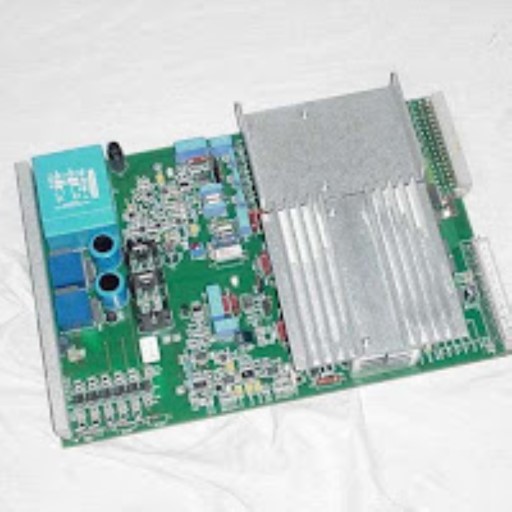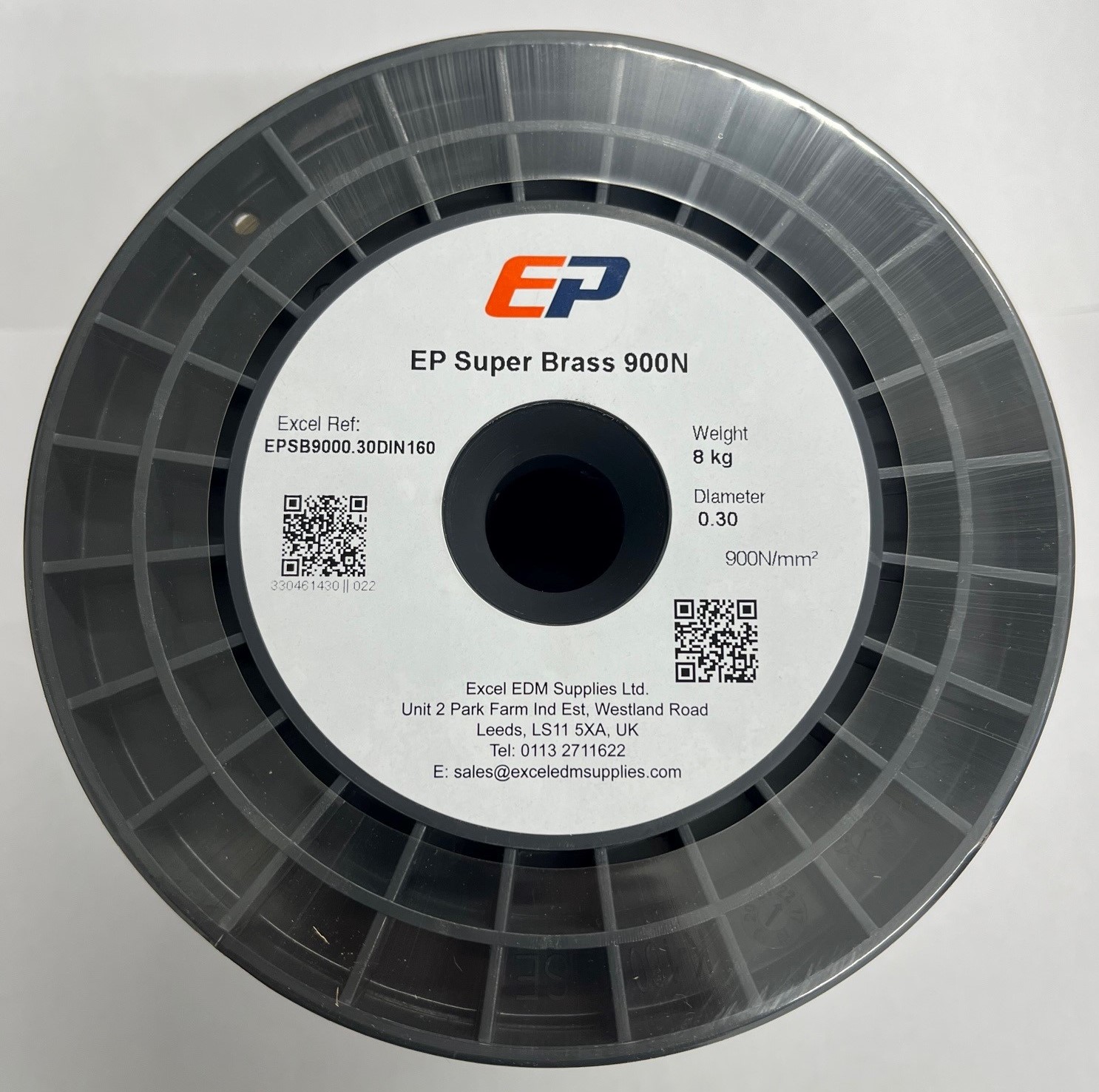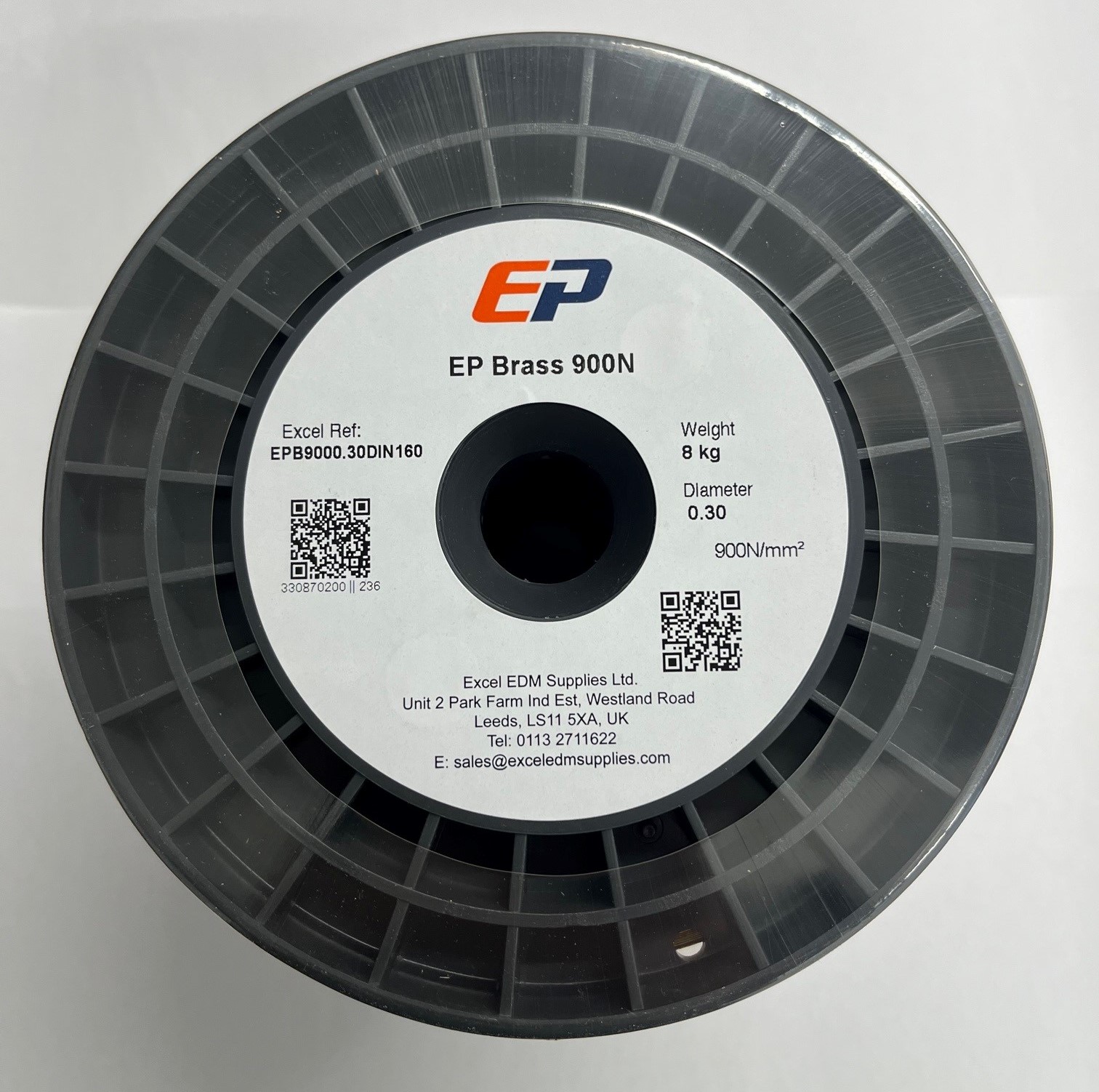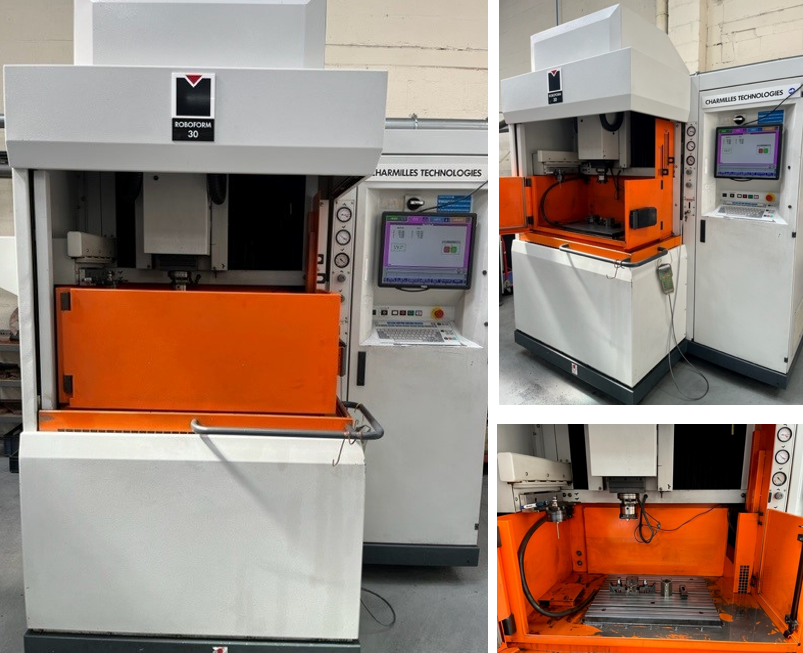 Charmilles Roboform 30
Machine Details
Serial No. 7.5017-625099
Used Machine – YOM 1997
Made in Switzerland
Max Workpiece Dims – 780X 530Y 300Z
Sold EX Works Leeds, UK
Machine is "Sold as Seen"
Machine is currently in working order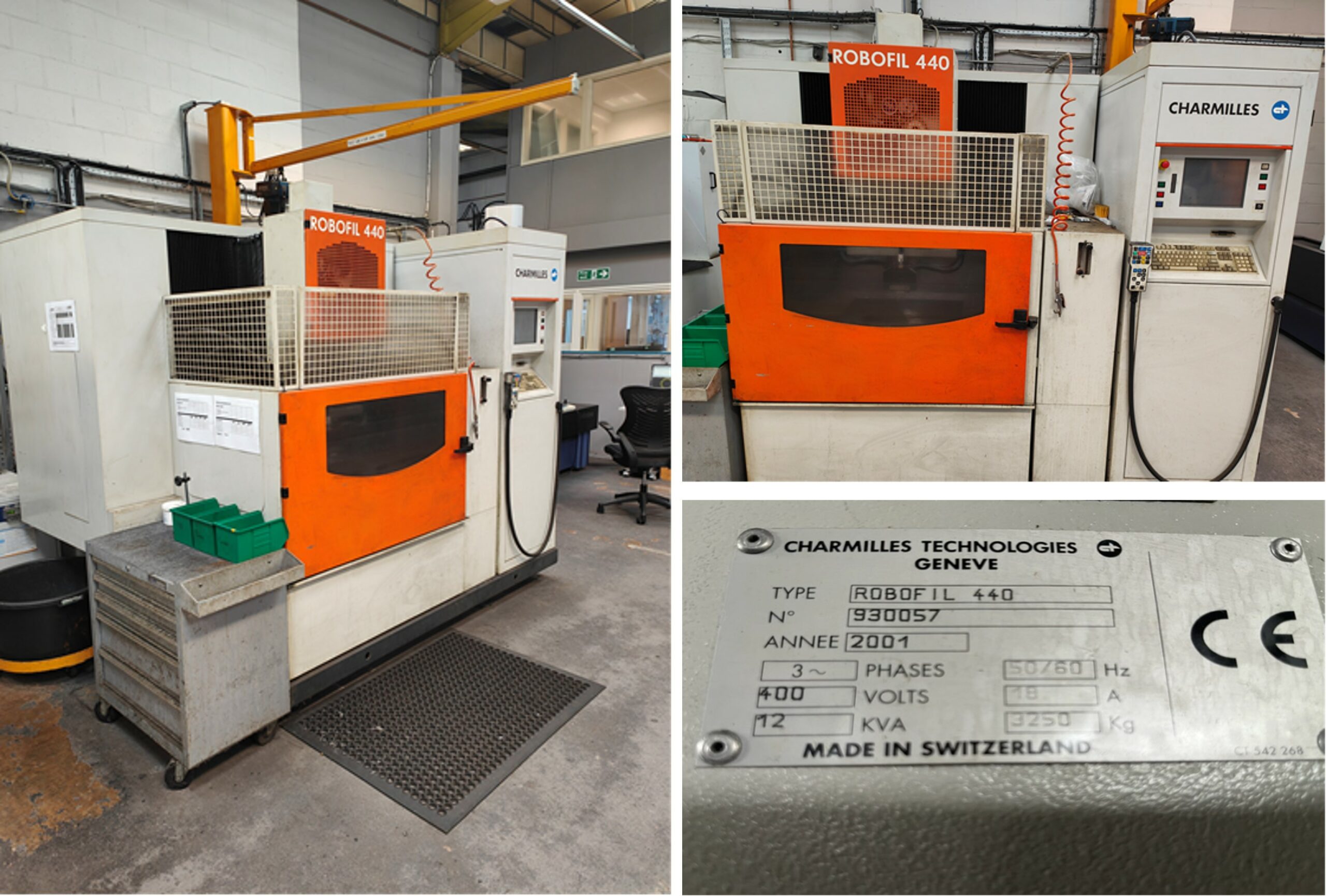 Charmilles Robofil 440
Machine Details
Serial No. 930057
Used Machine – YOM 2001
Made in Switzerland
Max Workpiece Dims – 1200 x 700 x 400mm
Machine will be sold with one month's parts and labour warranty
Price includes delivery within Mainland U.K.
Price includes a chiller unit
This machine is currently in the process of being refurbished.
£

27,995 + VAT

SOLD
Options
Tooling Package – £3,995
EZCAM Software – £3,000
Training – TBA
Service Package – TBA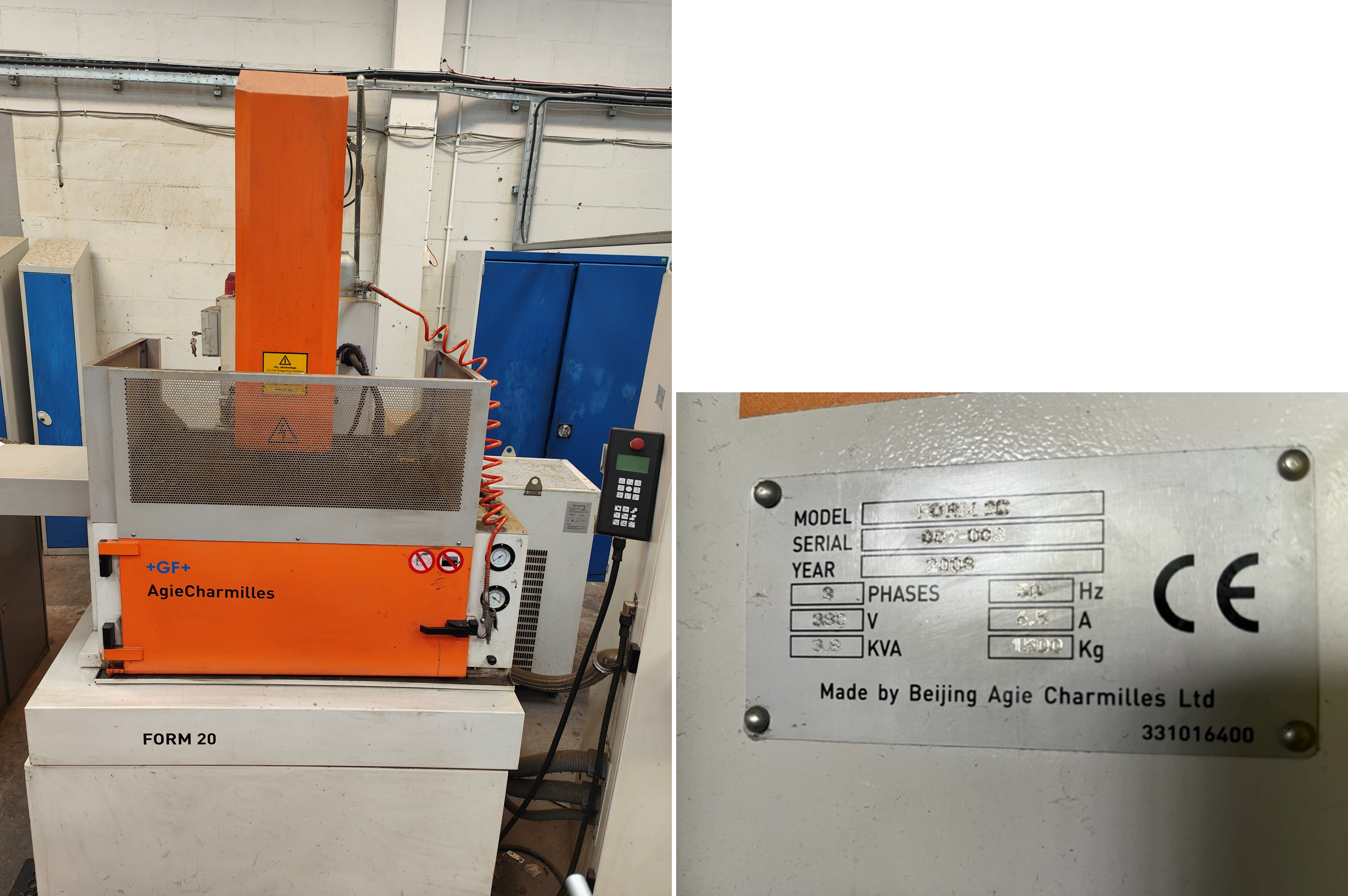 AgieCharmilles Form 20
Machine Details
Serial No. 007-003
Used Machine – YOM 2008
Made by Beijing Agie Charmilles
Max Workpiece Dims – 800 x 500 x 265mm
Machine will be sold with one month's
Parts and Labour Warranty
Price includes delivery within Mainland U.K.
Price includes chiller unit
£11,995 + VAT
This machine is currently in the process of being refurbished.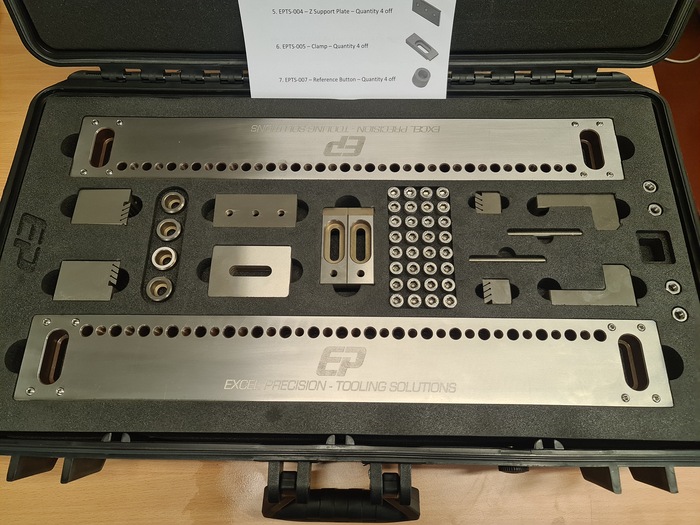 Excel Precision Tooling Solutions recently re-launched its Standard Modular Work Holding System. A tried and trusted system which was originally introduced to the market 25 years ago. In addition to our standard system, we can manufacture bespoke jaws, clamps, vee blocks and profiled jaws to suit your application.
USB EMULATOR DRIVES.
Why should I Convert Floppy to USB? For so many years the floppy disk and the slow RS232 serial communication was the unique means to transfer data from a computer to system.
These days the floppy discs are phasing out and are very hard to find in computers and are rarely seen in any shops. So in different countries like UK & USA vendors are providing replacements of floppy drives. Now there is no need to worry, as almost everyone has an alternative which will allow you to convert their Floppy Drive to USB on almost any industrial machine or old computer currently working on a floppy drive. The best thing is that there is no need to change or upgrade any software or any wiring circuit to upgrade the old machines to use USB as floppy.
You only need to swap the old floppy drive by replacing it with this new USB dive as a floppy drive. There are no tedious steps involved in it, and no engineering level experience required to use the floppy to USB. After swapping the floppy drive with floppy disk to USB your machine will now be able to run for many more years without any worries of finding old diskettes or the drive becoming faulty due to contamination of dirt. How floppy drive to USB works? The new USB drive gets itself installed on the standard 34 pin or 26 pin Ziff type interface and fools the machines as if it was still connected with a floppy drive. When the machine tries to read or write or try to perform any action of floppy disk drive, it sends a signal to floppy drive to USB which is connected on the FDD channel.
Here the magic of floppy drive to USB starts. It reads the USB pen drive connected and then emulates the data to be processed as a floppy drive thereby treating USB as floppy, thereby transferring the data to the machine/device/equipment in the same way that is used by standard floppy drives. In simple words, your equipment will never come to know that the information it was trying to get actually came from a USB flash drive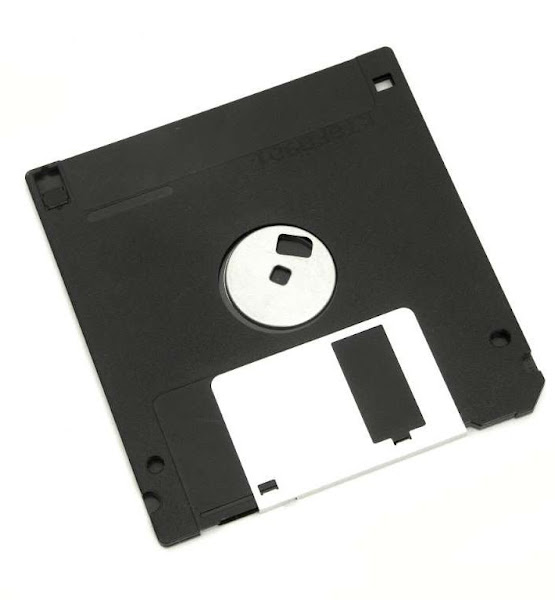 Compatible Machines for USB Emulators
AGIE CHARMILLES 1.44/ 720 KB DD
OKUMA
HAAS
ABB Robotics
MAZAK
KUKA Robot
ARBURG SELOGICA Moulding machines ENGEL Injection molding machines
FERROMATIK Injection molding machines DESMA Rubber injecting machine
DESMA D 968.400 ZO
BIESSE Rover 322,
BIESSE Rover 346 with RT 480 controller BIESSE Rover 20,
BRIDGEPORT EZ-Trak 1+1,
BRIDGEPORT V2XT running DOS 6.1
ESAB Vision 2000 cutter
CNC Turret Punch Nisshinbo MTP 1000F
TRUMPF V130 Press Brake
PLURITREC CNC Controller
SEIB and MEYER CNC
Business Hours
MON. 8:30 a.m. – 5:00 p.m.
TUE. 8:30 a.m. – 5:00 p.m.
WED. 8:30 a.m. – 5:00 p.m.
THU. 8:30 a.m. – 5:00 p.m.
FRI. 8:30 a.m. – 5:00 p.m.
SAT. CLOSED
SUN. CLOSED